What do people see at your business?
I know that's a bit of a different question! Most consultants probably start with "What are your products and services?" or "Show me your business strategy". People are however driven by emotional and visual affinity as well as factual product and service statements.
In fact, I'd be well prepared to say that many people who enter your business judge it first on emotional response to your environment (yes, the one you created) before they want to know something more factual. Many customers either identify and bond with the imagery, which puts them at ease and gives them the 'warm and fuzzies', or (sadly) take one look and go back out the door. I've done it myself; and I've watched and seen others do it too. 
I can hear some people saying to themselves "But not my business. I'm not a restaurant, cafe or art gallery!'
I'm 'fraid so! It doesn't matter what kind of business we run these days, people are increasingly considering emotional response in their buying decisions. 
Putting customers at ease
Putting customers at ease and somehow giving them a representation of what you do for them is a good thing to aim for. Let's think for a moment of real-estate agents. People do look online, but when they get interested in an area will often look in the windows of real-estate agents, and sometimes peek inside. If the agency feels unfriendly, or stiff and formal, many back away.
The first moments count, so before getting to the way you dress, and the furniture being 'approachable' (that 'come and sit in me' feeling), customers will mostly take in the scene as a whole. The question is how to get the customer to realax and identify with you. 
Paint an image of what they will have
Oainting an image of what they will have if they engage with you is a good idea. Instead of putting sales awards and business registrations on the wall, why not put a scene on the wall that will say "I need to live here!".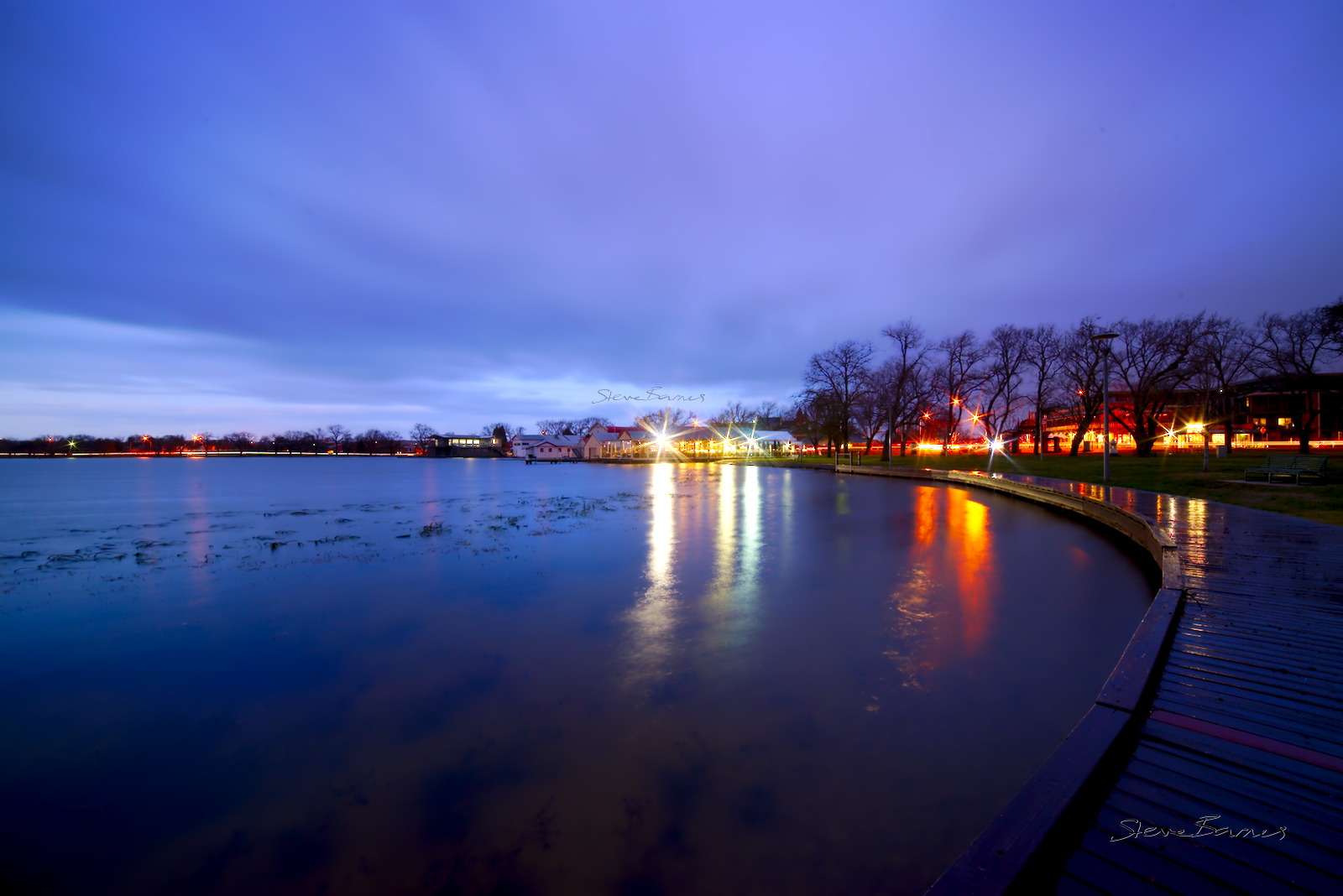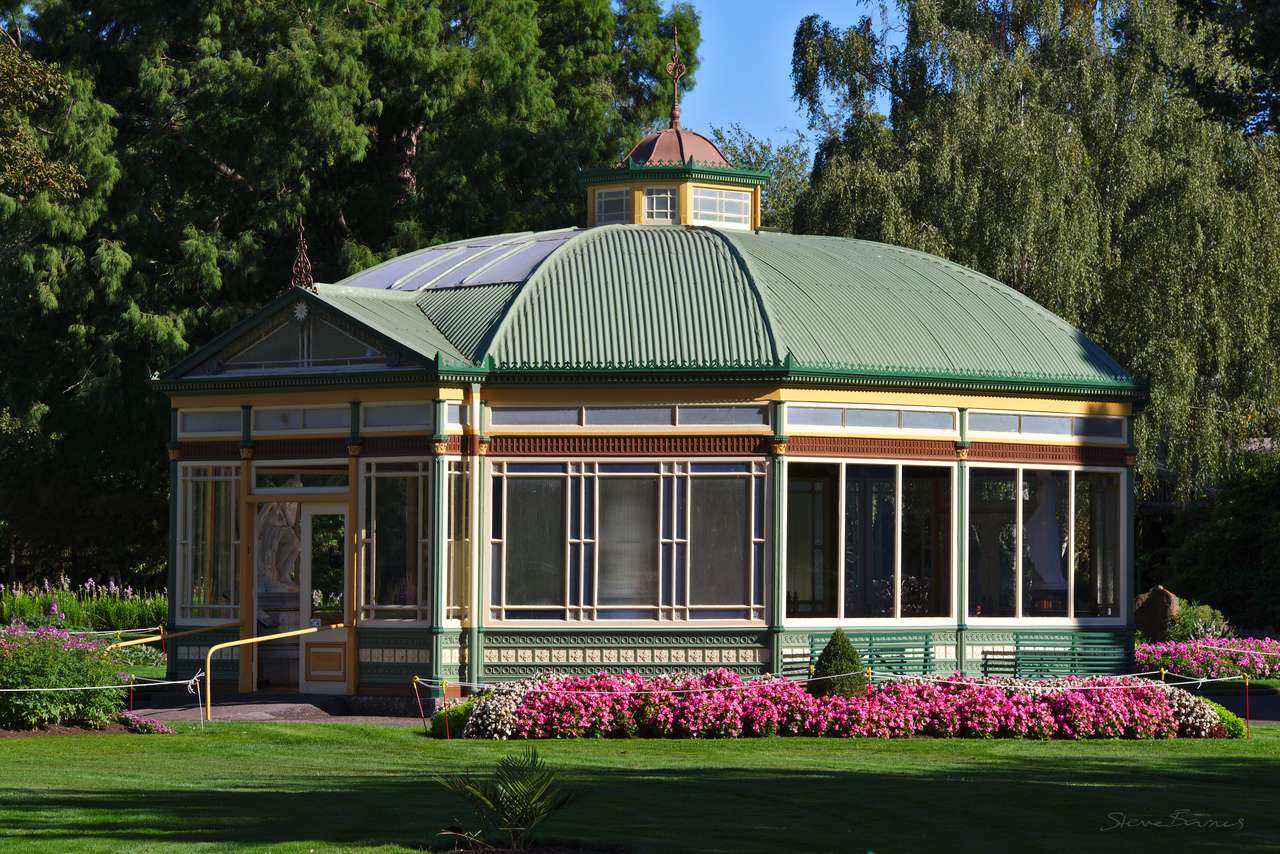 Having an image of whaty they will enjoy is a wonderfil idea! If you're inreal-estate, you'll find a lovely selection of my images at https://steve-barnes-photography.viewbug.com. I can have most of these made into large prints or even wallpaper.
Whilst providing a beautiful backdrop in your office will make both staff and customers feels good, it's not the only thing you need to do. Steve Barnes Media, Web & Workflow can help you solidify your value proposition to your customers and refine the visual identity you use (including colour palette, fonts, logo and imagery), and will help you create from there a front-office environment that welcomes and captivates customers!
Call Steve on 0423 311 839 to start your journey to customer intimacy!