MEDIA
We cover Quality Videography; Amazing Stills Photography; Interviews and Voice-Overs; Quality Sound; Aerial Photography; Post-Production Services and Channel Delivery!
WEB
Websites, CRM, Databases, Webforms, Monday.com apps, Knack apps and more! Businesses fall down in delivering because they are not clear on products and services. Let me help you clarify your offerings, link them with appropriate media and fulfilment workflows.
WORKFLOW
Great workflow means consistency and predictability. It means you can answer customer queries well too. My workflow analysis and business process automation expertise will deliver for your business. Operational Efficiency Better Customer Service
I'll MakeYour Brand Shine!
Earn Customer Trust & Loyalty
BY DELIBERATELY PLANNING YOUR CUSTOMER JOURNEY FOR SUCCESS Make your Customer Journey build your business. I'll help you get Marketing, Sales, Fulfilment & Customer Service working well.
All the good stuff starts with some planning. I keep it 'agile': meaning we get into enough to be productive, but we don't write a book about it! You'll love what a business & marketing strategy will do for you to set the tone for other work.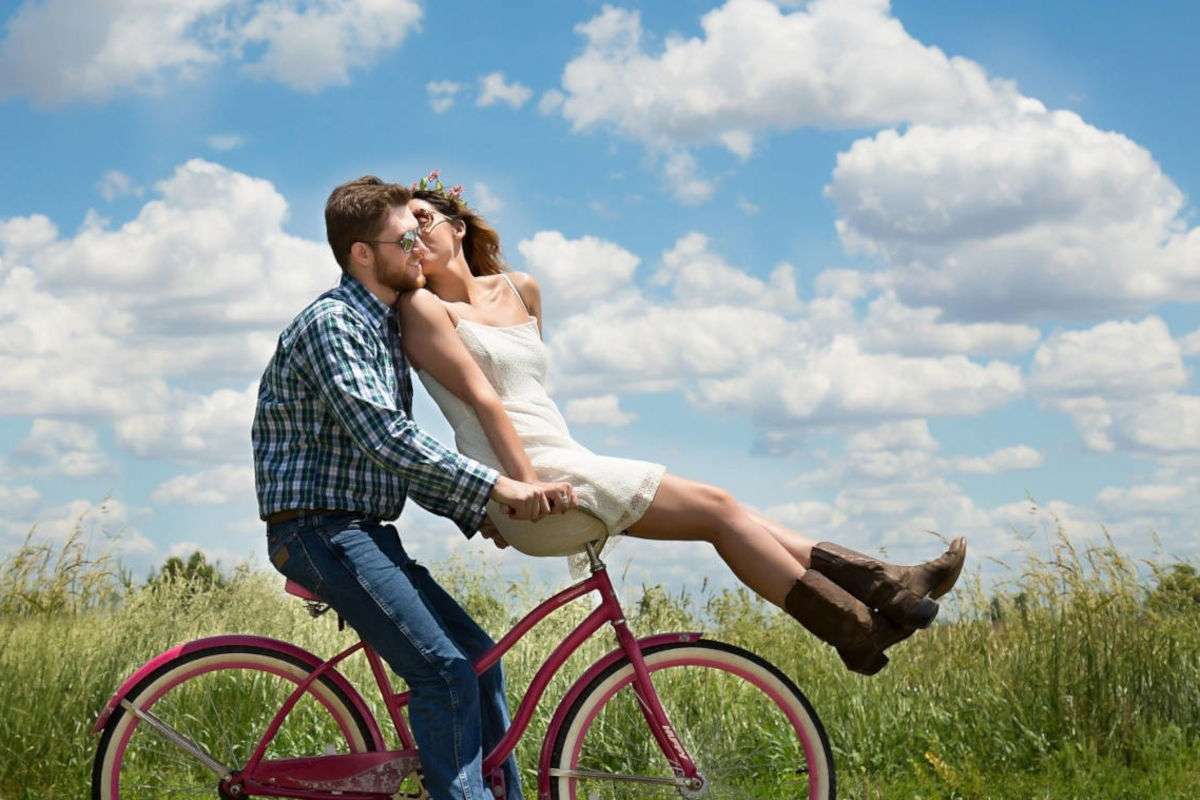 Quality Videography
whether it's panning or zooming over dining tables; walking into or out of doorways; moving through happy crowds or anything else, I have you covered with a professional HD video camera on a substantial stabilizer (the Crane S3). I am also setup with a professional editing environment: Davinci Resolve Studio which is used in film making.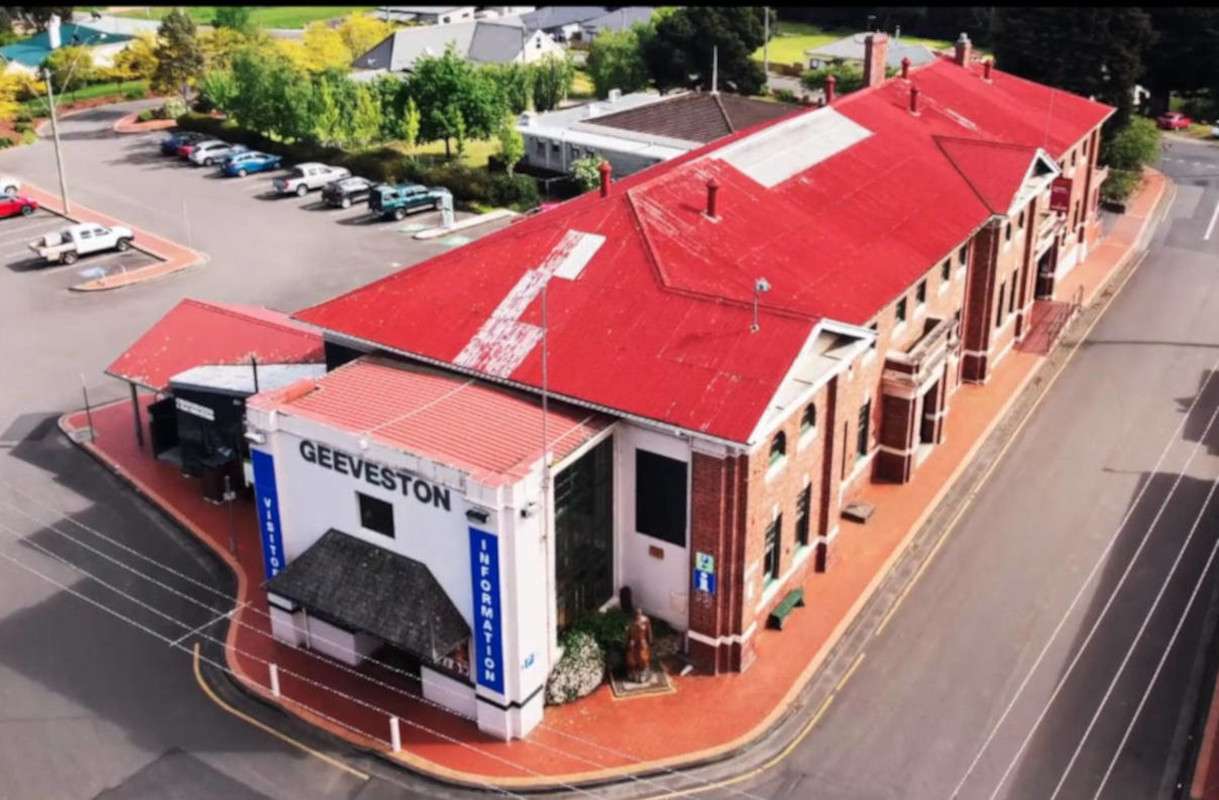 Portraying a birds-eye view is becoming a big plus. Whether it's to show off architecture, grounds or a complete property; to highlight some kind of action, motion or annotated visual of a venue or to capture high grade footage, having aerial photographs and video is a good thing!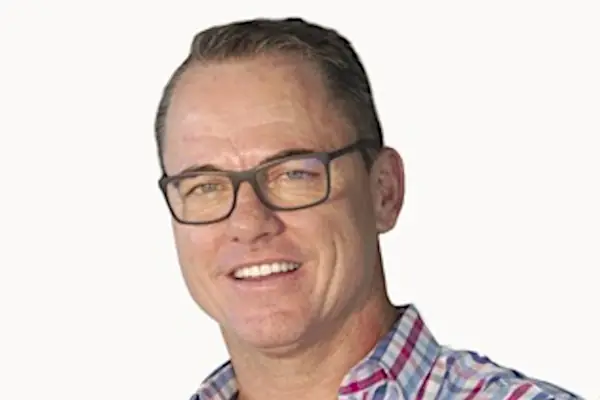 Amazing Stills Photography
from low light to bright light; portraits & head-shots; interior shots that require lighting to make them POP, or product photography that makes your food look truly delicious, I've got it under control with a full frame camera, professional studio lighting and a portable lighting kit for more off-the-track requirements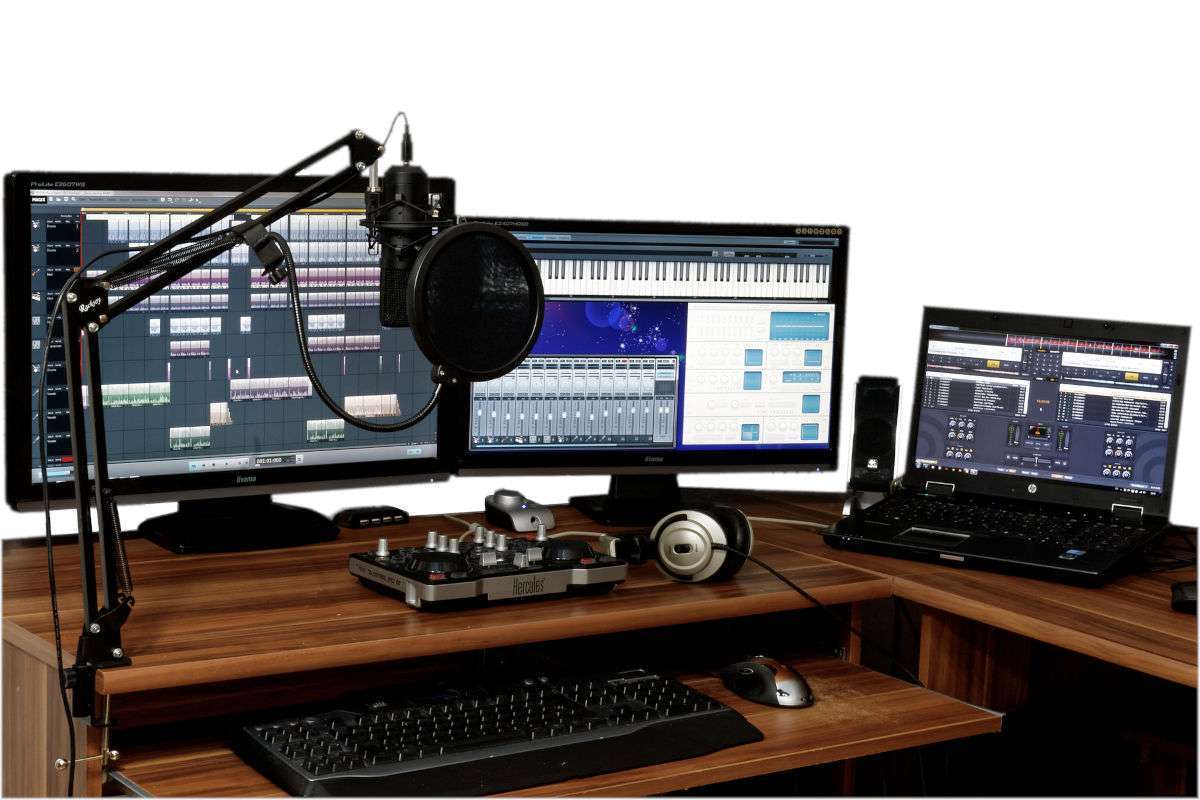 Quality Sound
I studied at the School Of Audio Engineering back in the 80s, have been in recording studios, involved in an album and done lots of live mixing of bands, I love good sound, and that flows into my videos, voice-overs and interviews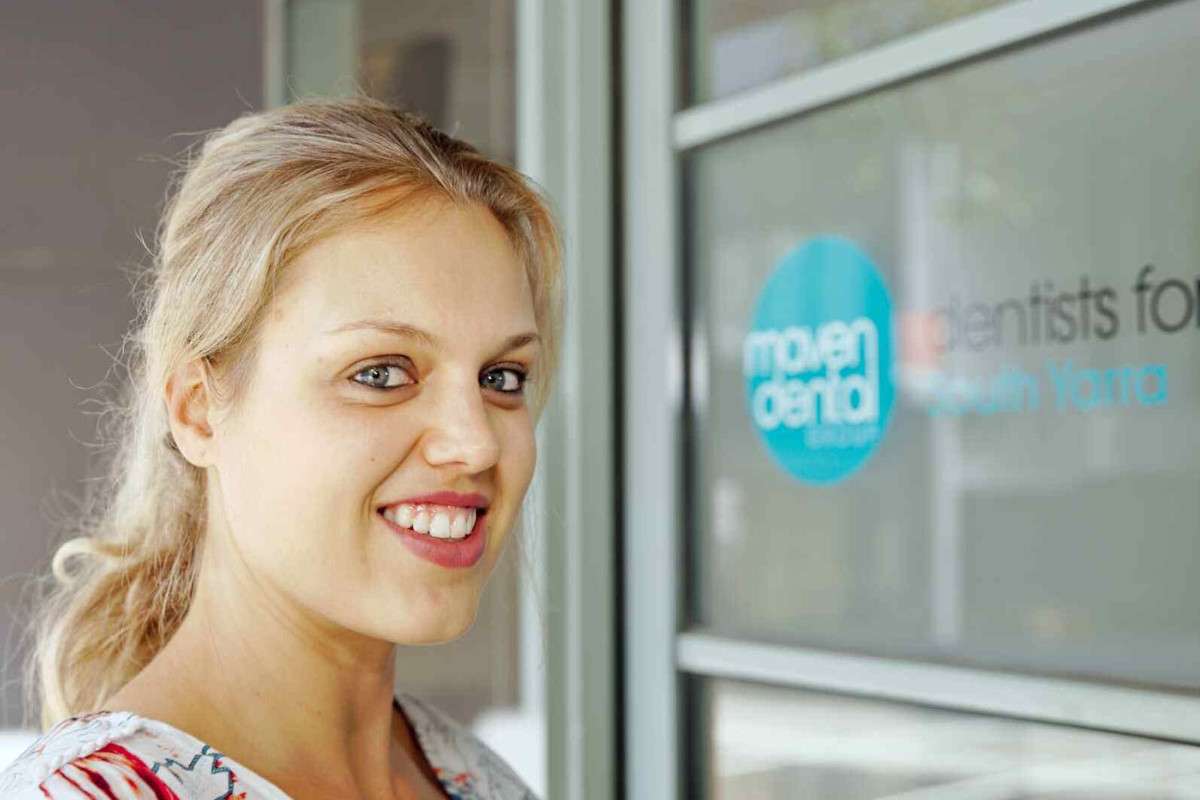 Interviews and Voice-Overs
I'm a trained news-reader from many years ago, and ex disk-jockey, and I'm on radio each Wednesday night. I plan interviews with you to get your message across, then make them happen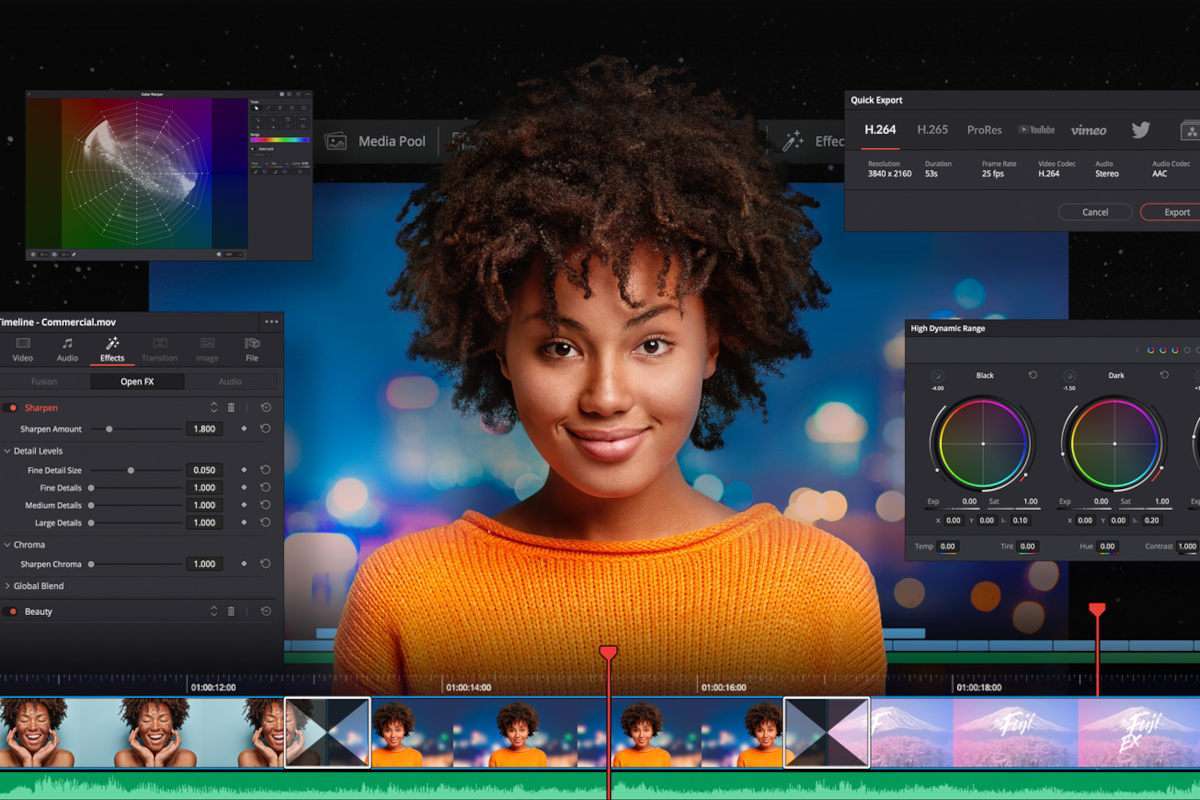 Post-Production Services
Being able to put it all together is a skill that takes time to learn. Coming out of a college or university with a smattering of projects under your arm doesn't make you an expert or even a good creative. For business, you need a business mind that embraces Business Strategy and appropriate messaging. This means both the video and audio palette need to be set, specific scenes constructed from photography, video, sound and branding artefacts. I have dealt with story-boarding themes before and can assist you in planning your project to succeed. I use Davinci Resolve Studio for video post-production work.
Website design is informed by strategy: branding, visual identity, customer journey, content strategy, your information model. I like to take a UX (User eXperience) approach to my designs, using Human Centred Design principles. This is important as it gets better results!
NOTE: I compressed the clips above to reduce load time, so quality is less that the website, but is better for showing the nature of the websites easily.
Brand Websites (your business card on the Internet)
BLOGs
Shopping Websites (e-commerce)
Landing Pages
Databases
Monday.com sheets
Apps!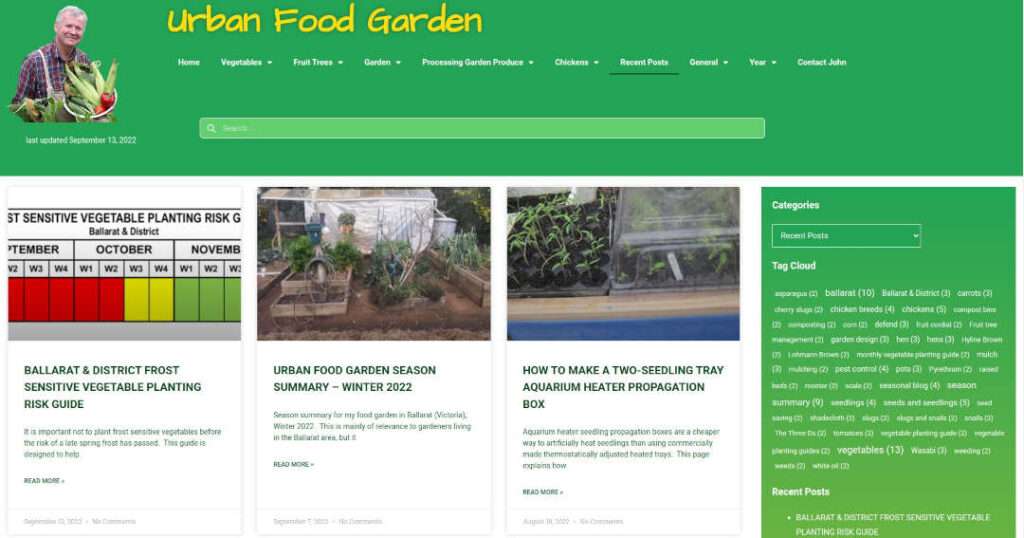 BRANDING & VISUAL IDENTITY
Branding and Visual Identity inform everything customers see. They set out the way we want to interact with the customer; how we want them to see us and how we can portray ourselves across platforms and methods of communication – including business cards, letter heads, email templates and facilities like MailChimp. We are perceived as more trustworthy and solid if our branding is cohesive. It's a journey I have been on many times over the years and I really enjoy this aspect of my work!
The following slideshow contains a few samples of work from the past few years…
Knock Outs
The ability to superimpose an image of a person or object in page as is becoming common in chat facilities
Colour Scheme per Audience
The colour scheme targeted for specific audiences
Print Ready Designs
Designs that have cut & bleed, produced to keep colours consistent across media
A well implemented CRM and Business Processes & Automation will transform your business!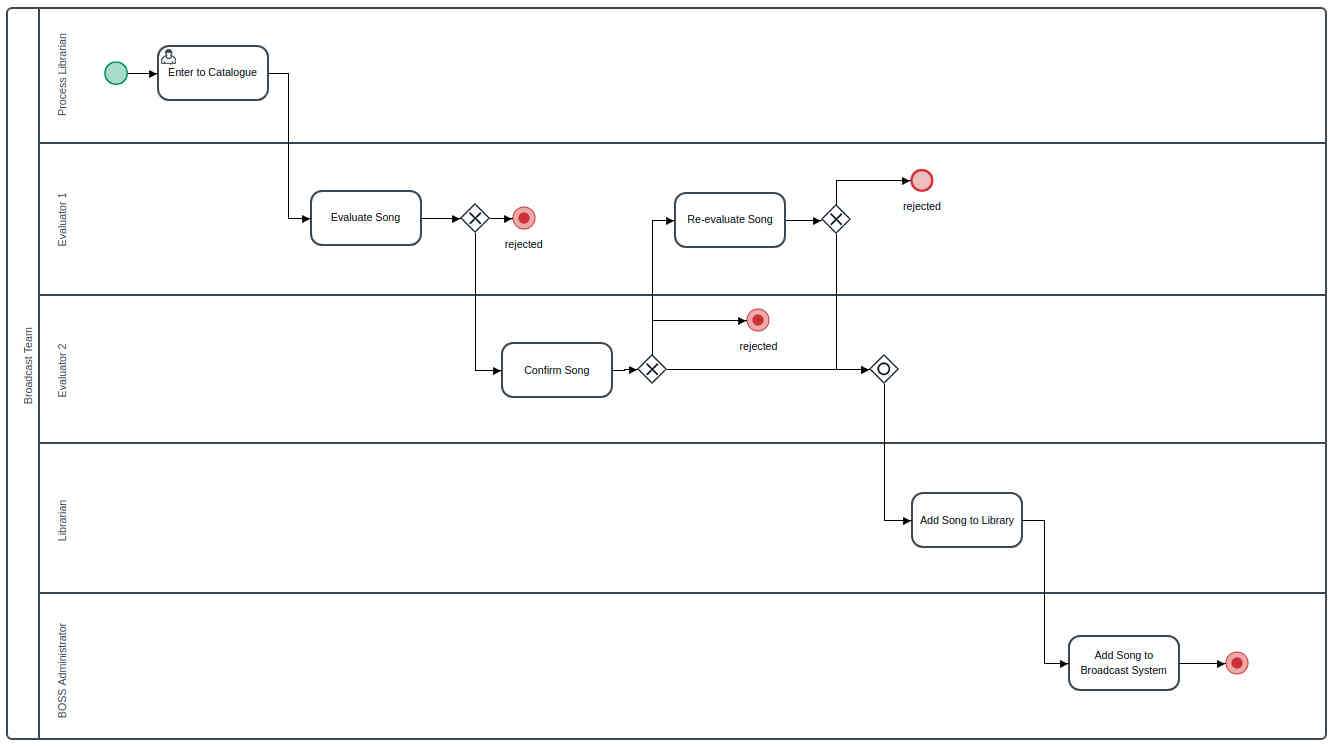 My approach involves Customer Strategy, Customer Journey Mapping, CRM systems design and implementation, Customer Process Modelling, Cloud Process Automation, Customer Service: Mentoring, Phone Scripts etc.
It has never been easier to look professional with our help.